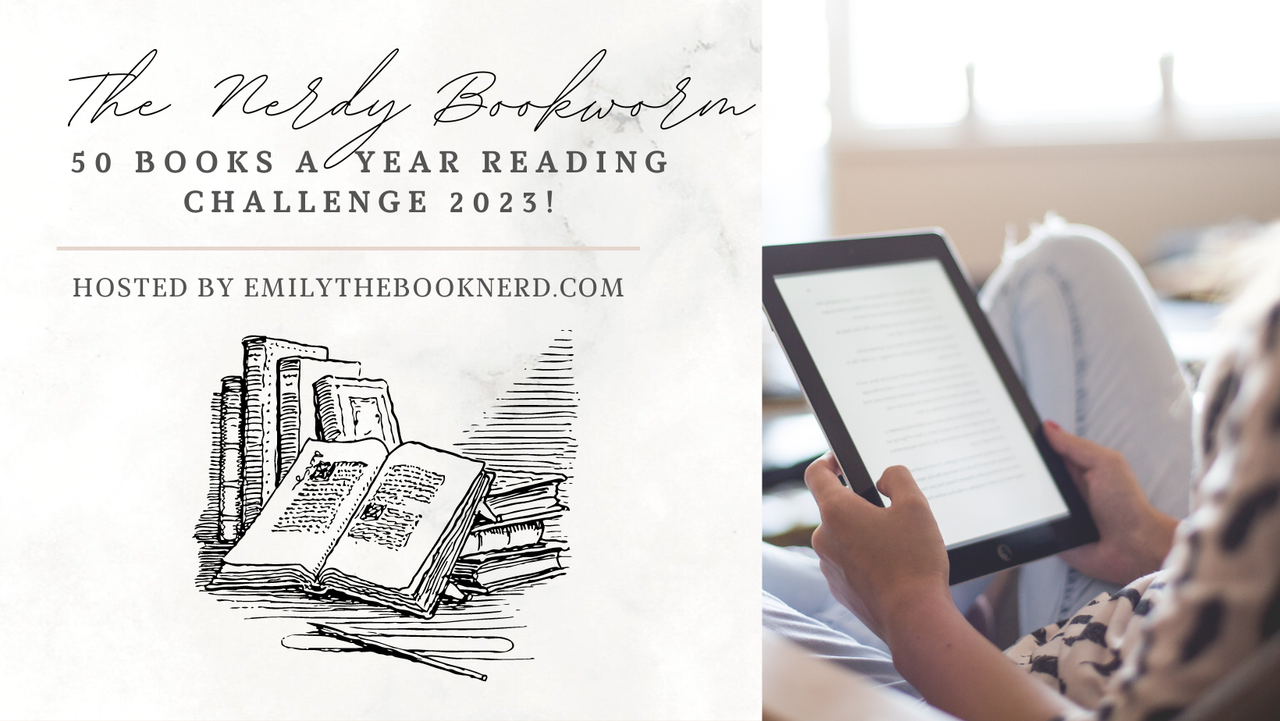 It has been a minute since I last updated my blog and everything The Nerdy Bookworm Challenge! I have been making my way through the last couple of challenge prompts by reading as much as I can lately. I am still trying to read 50 books this year. Here is what I have read since I last updated my blog.
1. Book where the two main characters are "fake dating": Plays Wells With Others by Lauren Blakely
3. Book with a close proximity romance: Credence by Penelope Douglas
4. Nonfiction book:
Finding Hope In The Afterlife: An Honest Account of My Spiritual Journey and Afterlife Research
by Joshua Louis
My Rating: ★★★★
5. Book that has been on your TBR for 2+ years or more:
Scythe
by Neal Shusterman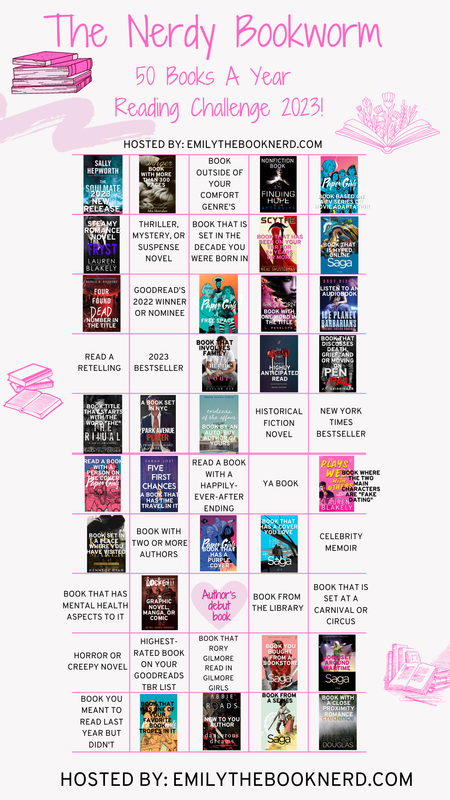 I am making my way through all of the prompts listed above. Have you read any of the titles above? What did you think of them?
xoxo,