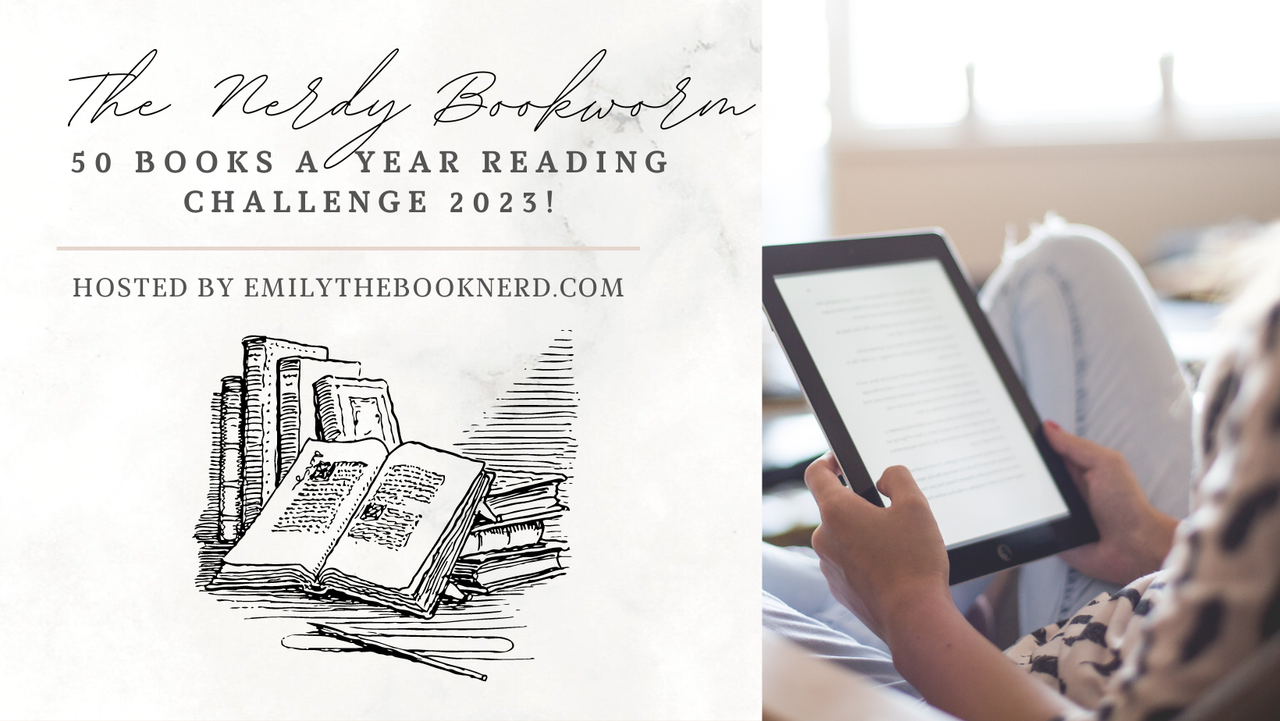 It's been a while since I have updated you guys on my Nerdy Bookworm Reading Challenge. I have read some good books lately as well as some flops that I thought I would share with you all that I have finished and read. Lets see what reading prompts your girl has finished!
1. Read a graphic novel, manga, or comic: Locke & Key, Vol. 1 by Joe Hill and Gabriel Rodriguez
2.

Read a book with a number in the title: Four Found Dead by Natalie D. Richards
DNF
DNF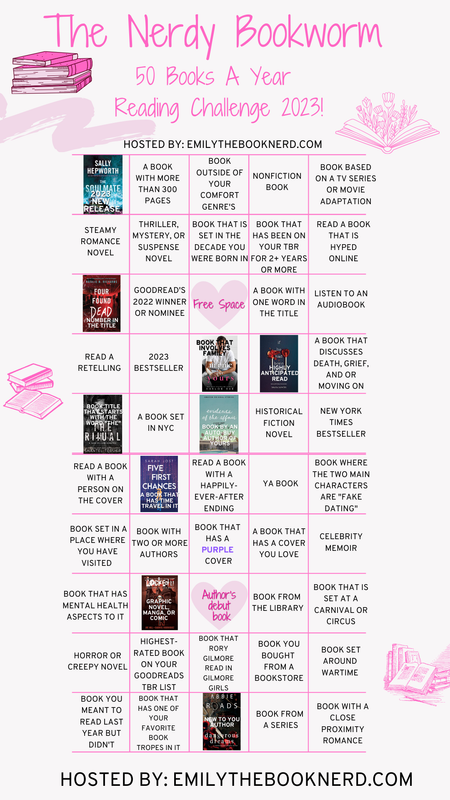 I have read some great books this year so far. I even found a new five-star read. How is your reading coming? Have you read any of the books above?
xoxo,