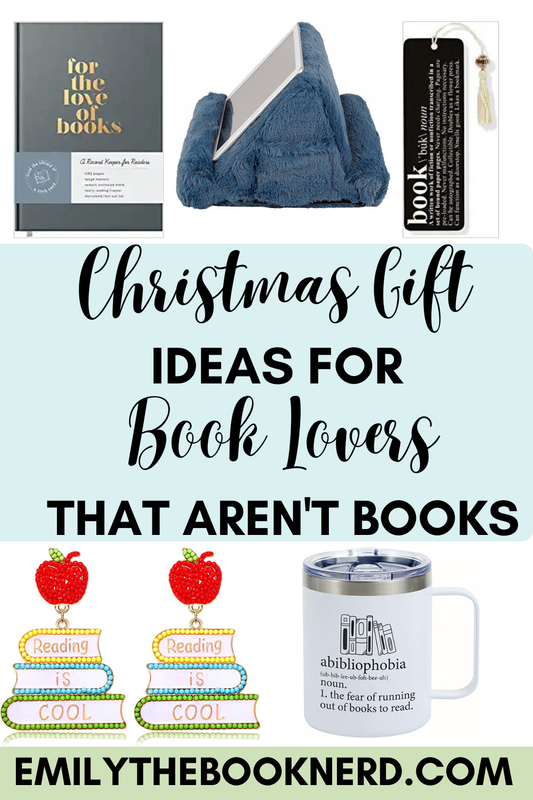 I cannot believe that it is that time of year again and it's Christmas gift shopping season. Fortunately, we have the internet to help us beat crowds and pretty much get all the things we need for this holiday season online. I personally have started doing all of my Christmas shopping online in the last couple of years because I have terrible anxiety around large crowds. I know I am not in the minority here.
Plus, by buying things online you get exactly what you need. However, finding the perfect gift isn't always the easiest. So, I thought I would compile a list of all the best stuff to get for any bookish lover out there. Some of these things, I even have in my own home and 100% recommend to anyone.
1. Book Pillow
I personally have this pillow on my couch and I love it! My grandma got it for me as a gift and it's one of the best things that I have ever received. It's super cute and soft. My animals even love it.
What would you love to receive from the list above?
xoxo,