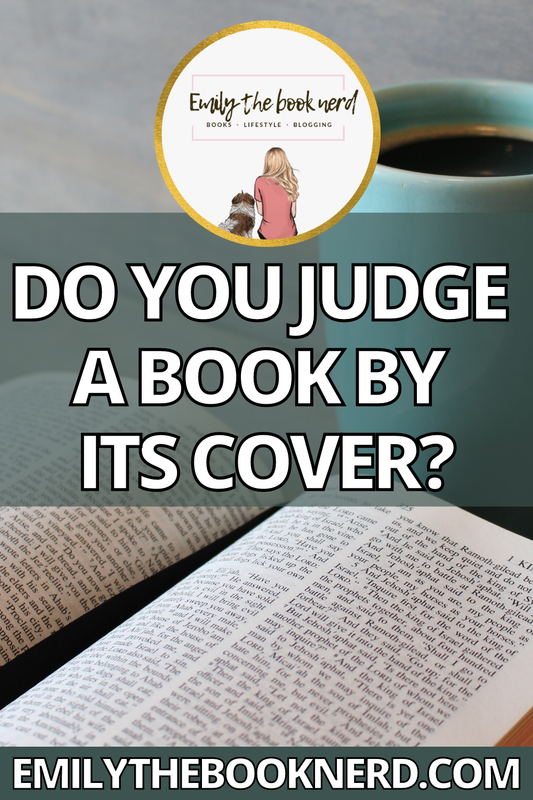 Welcome to the Book Blogger Hop!
If you want to schedule next week's post in advance, click here for the future prompts. To submit a prompt, please fill out this form.
The Book Blogger Hop now has its own Facebook Group! Please join the group to get all the newest Book Blogger Hop updates and communicate with other book bloggers.
The hop's purpose is to give bloggers a chance to follow other blogs, learn about new books, befriend other bloggers, and receive new followers to your own blog.
April 9th - 15th:
Does the cover of a book affect whether you are more willing to read it? (submitted by Julie @
JadeSky
)
There is nothing like an eye-grabbing cover! For sure, covers, initially are what draw me into reading a book or picking it up but ultimately the blurb on the back of the book and what the book is about is the final straw for me when picking up a book. I do love collecting beautiful books just by their covers though. However, my shelves have gotten to be a little unmanageable so if I rated the book less than three stars after reading it I give the book away now or get rid of it to open some room on my shelves. Even if the cover is beautiful....
If I had a library or tons of space dedicated to books then I would keep a lot more of my books but unfortunately, I have to be strategic in my little 850 square foot place. I am a sucker for beautiful book covers period!
---
Do book covers make you pick up and read books too?
What are your thoughts?
xoxo,