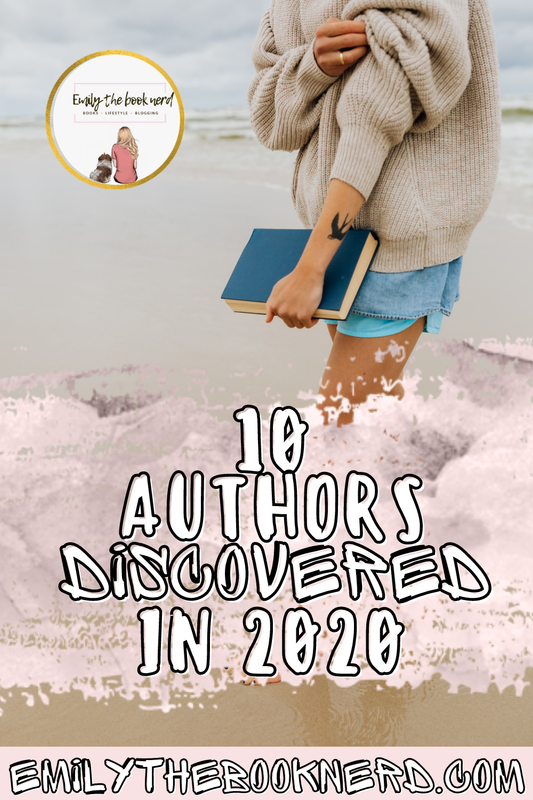 I can't believe this is the last January Top Ten Tuesday topic! Next week is February already and this year is flying by already. I swear that every single year keeps going by faster and faster. Next month my blog is turning 3 years old! If you have been with me since the beginning I thank you from the bottom of my heart for being such dedicated readers. If you are new to my blog then thank you so much for stopping by!
Today, the TTT topic is to share 10 authors you discovered in 2020 that you are excited to read more books by! 2020 I discovered several new favorite authors/auto-buy authors. This week has been extremely hard for me. My grandfather passed away yesterday and my family and I could use all the prayers we can get right now. He was like a father to me. I LOVE YOU FOREVER AND ALWAYS POP POP!
For this topic, I will list the author's that I discovered in 2020 and the books I have loved by them so far.
1. Lauren Blakely
8. Vi Keeland
---
Have you read any of the books above or want to read any of them?
What authors did you discover in 2020 that you love?
xoxo,