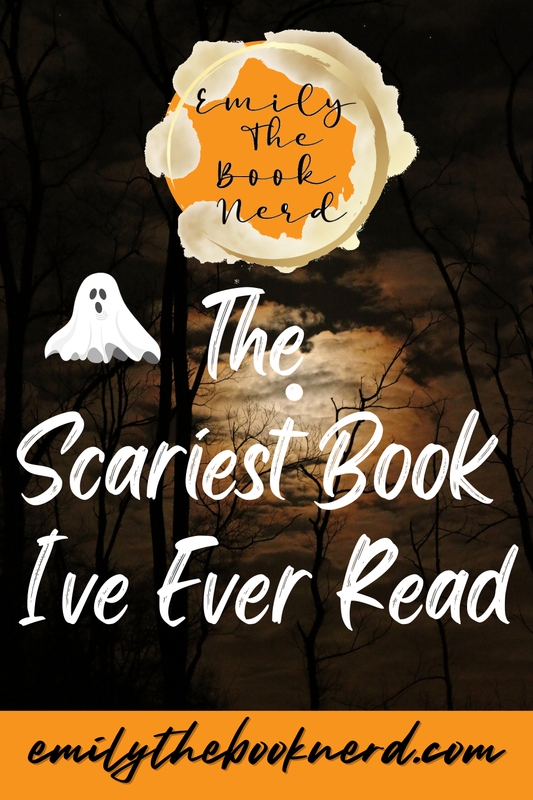 Wednesday Weekly Blogging Challenge is hosted by Long and Short Reviews.
Click here to read everyone else's replies to this week's question and here to see the full list of topics for the year.
THIS WEEKS TOPIC:
October 20th, 2021: Scariest book I've ever read
It has been a hot minute since I have posted on my blog or this weekly blogging challenge. I plan on trying to be more active with my blog in the next coming months now that I am not sick anymore. Being sick was absolutely brutal. It forced me to even take time off from college it was that bad.
Anyways, I will never not blog... as long as I am alive here I shall be. Sounds morbid but it's the truth. The topic for Wednesday's Weekly Blogging Challenge is to share the scariest book that you have ever read. Hands down that would be It by Stephen King for me. I am absolutely terrified of clowns.
I was so scared while reading this book that I could only read it or finish it during the daytime. And of course, it contains all of those famous lines including, "They all float" that still haunts me. Movie-wise I still prefer the older 90s version with Tim Currey as Pennywise.
Stephen King sure knows how to write horror and scare the living shit out of me... but also knows how to write amazing characters with substance. His books are literally a journey. It is also one of the longest books that I have ever read. It's massive no pun intended but totally still worth the read especially if you wanna be scared.
What is the scariest book that you have ever read?
Which version of the movie IT do you prefer?
xoxo,