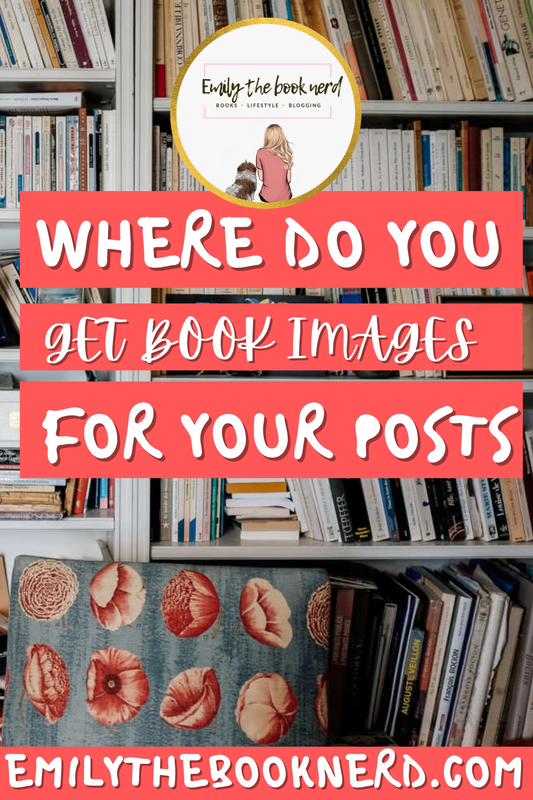 Welcome to the Book Blogger Hop!
If you want to schedule next week's post in advance, click here for the future prompts. To submit a prompt, please fill out this form.
The Book Blogger Hop now has its own Facebook Group! Please join the group to get all the newest Book Blogger Hop updates and communicate with other book bloggers.
The hop's purpose is to give bloggers a chance to follow other blogs, learn about new books, befriend other bloggers, and receive new followers to your own blog.
June 4th - 10th: Where do you get book images for your posts?
First off, I would like to say that I do all of my graphics on Canva, like every other blogger out there. It is the best program by far. Some of my photos of books I got from Canva itself.
Making sure you have royalty-free images is very important when it comes to blogging because if you do not own the rights to the photos you could get sued for using them on your blog. For the safety of your blog please please use royalty-free images. If you do anything as far as blogging this is the one tip that I can give you/advice. Always make sure you are using free stock photos!
Here is my list of great sites to use:
1. Unsplash
I love Unsplash because they have tons of high-resolution images to use.
There are tons of free options on this site that I love. They literally have millions of photos available that are all free to use.
Pexels is great because creators can upload their photos that are free for you to use on your blog that you do not have to worry about not having the rights to a photo.
By far my favorite! Their photos are stunning and so unique. I love the options that this site provides and the photo options are endless.
If you have a blog, where do you get most of your photos from?
Where do you edit your graphics?
xoxo,