It's been a hot minute but here is my updated list of the books that I have read recently for The Nerdy Bookworm Reading Challenge. I have been extremely busy lately and have started back at school for my last seven classes until I finally have my bachelor's degree so it's been kinda chaotic... but here are the prompts I have completed since I last updated my blog.
1. New York Times Nonfiction Bestseller:
How to Save a Life: The Inside Story of Grey's Anatomy
by Lynette Rice
5.
Read a book with a summer romance: Every Summer After by Carley Fortune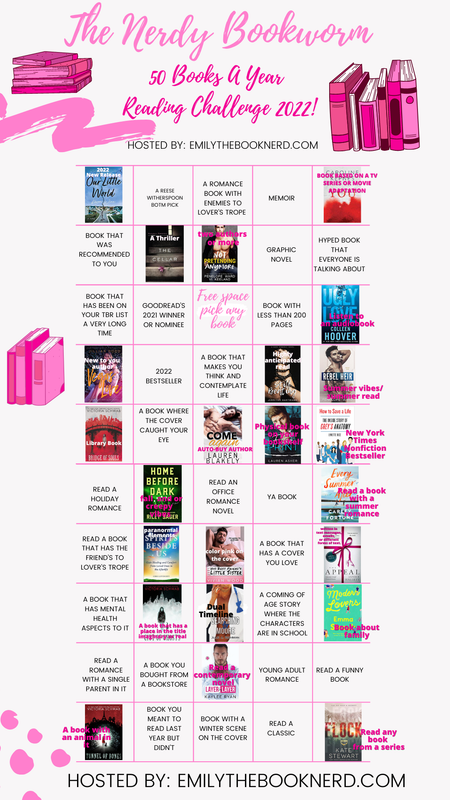 I keep getting closer to being done. Have you read any of the titles above?
xoxo,