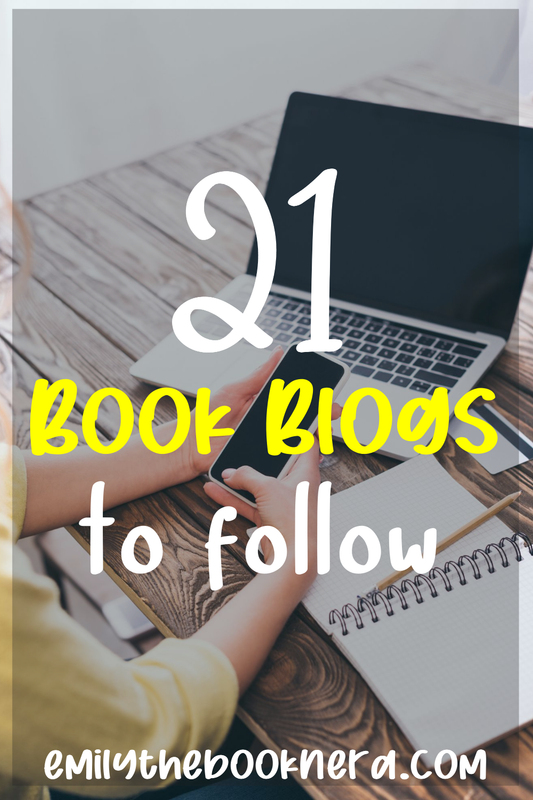 I have been blogging since February of 2018 and along the way, I have come across and met some amazing bloggers especially book bloggers! I cannot express enough how much I love the literary community and talking with other fellow bloggers about books and reading.
I originally started my blog to share the love I have for books. Plus, other than my father not many people in my personal life read or have the same taste in books as I do. So, I needed an outlet where I could talk to people about the books that I love and then my blog was born and kinda just evolved from there. While I blog about many other topics than just books at my blogs core it is about reading and books because that is one of my main passions in life.
I don't get to recognize fellow bloggers often so I came up with this post to do just that. All of the blogs listed below are blogs that I personally read on my own... some may not even be aware that I do or will ever realize I posted this shoutout but I am writing this post all the same. Hopefully, you find some new blogs to read after this post, and feel free to recommend me some blogs to read as well. I am always looking for more blogs to read and follow. This post will be dedicated to BOOK BLOGS specifically. Later on, I will feature other types of blogs as well if you like this kind of post.
Romance Bloggers
All Genre's Book Bloggers
Do you read any of the blogs on my list above?
Are there any blogs not listed that I should know about?
xoxo,