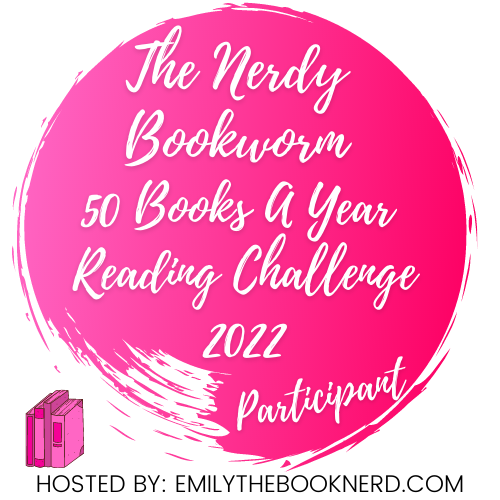 Wow, I have been terrible about updating my blog lately. I have not posted since April and that is bad. I need to be better about updating my blog because honestly... I miss blogging. I have been so lazy lately. However, I have really upped my game on Tiktok lately and you can see all my bookish updates and life updates there more frequently lately than on my blog. Check out my page and give me a follow if you'd like.
Since I last updated my blog, I have read a few books that have gone towards my Nerdy Bookworm Challenge..... here are the books I have completed recently towards the challenges. I have read some of my favorites of the year so far and have a couple five-star books listed below.
1. Read any book from a series: Flock by Kate Stewart
6. Book based on a tv series or movie adaptation:
You
by Caroline Kepnes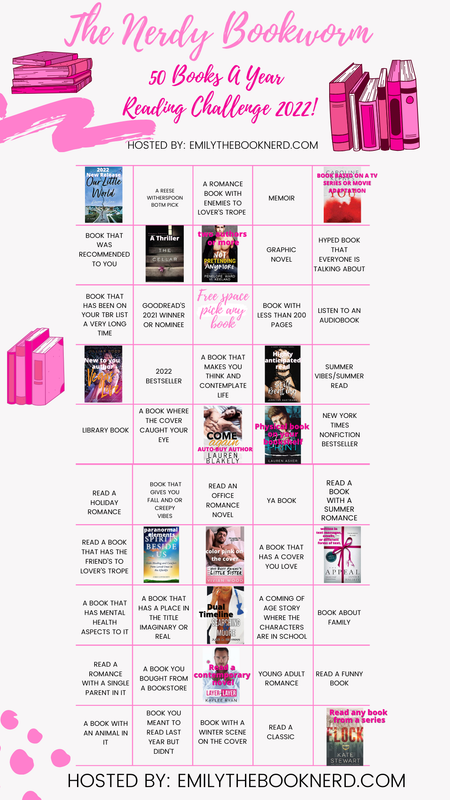 Have you read any of the titles above?
xoxo,