Thursday, October 29, 2020
Monday, October 12, 2020
I had no idea I was even nominated back in May by alysinbookland! Thanks, girl for nominating me. Being nominated for any blog award is always such a great honor. Back when I started my blog, I had no idea anyone would even be interested in reading what I had to say.
Monday, October 5, 2020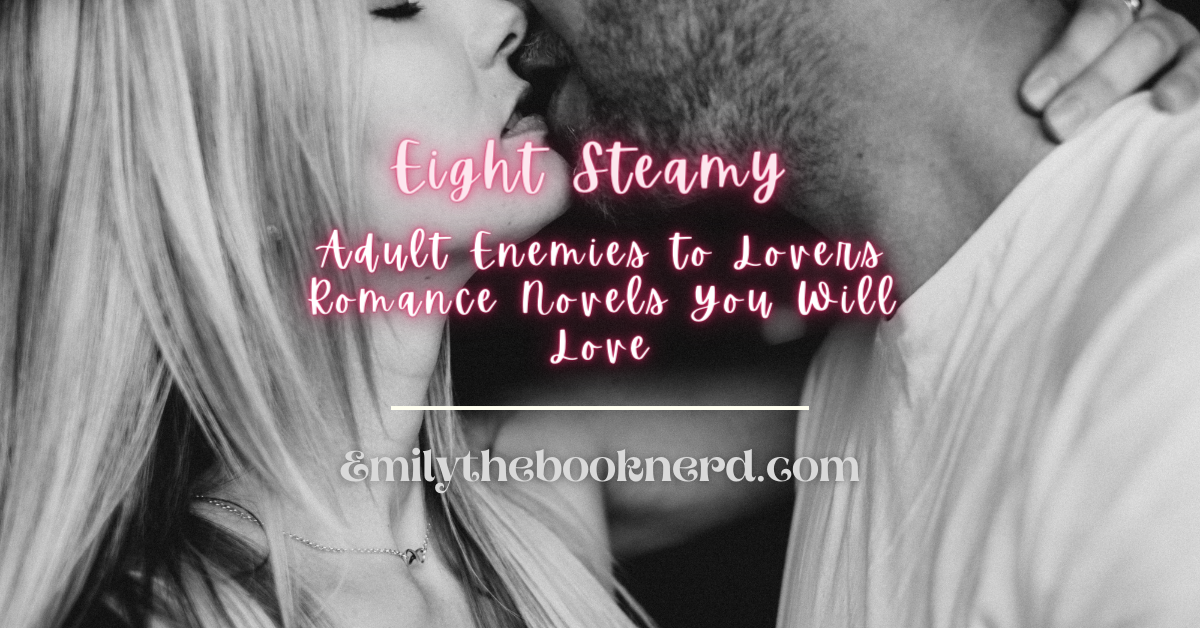 I am a sucker for all things romance. Especially when it comes to steamy haters to lovers romances. Throw in some passionate hate sex and I am sure to swoon.